Democrats of North Orange County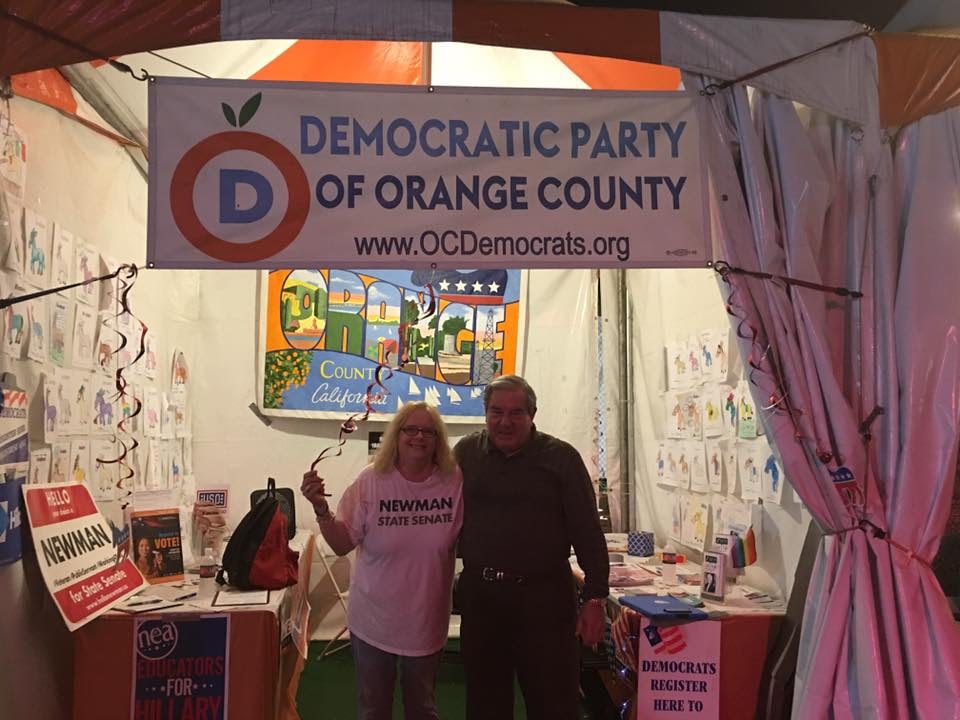 DNOC members helping out at the Democratic Party of Orange County (DPOC) booth at the OC Fair.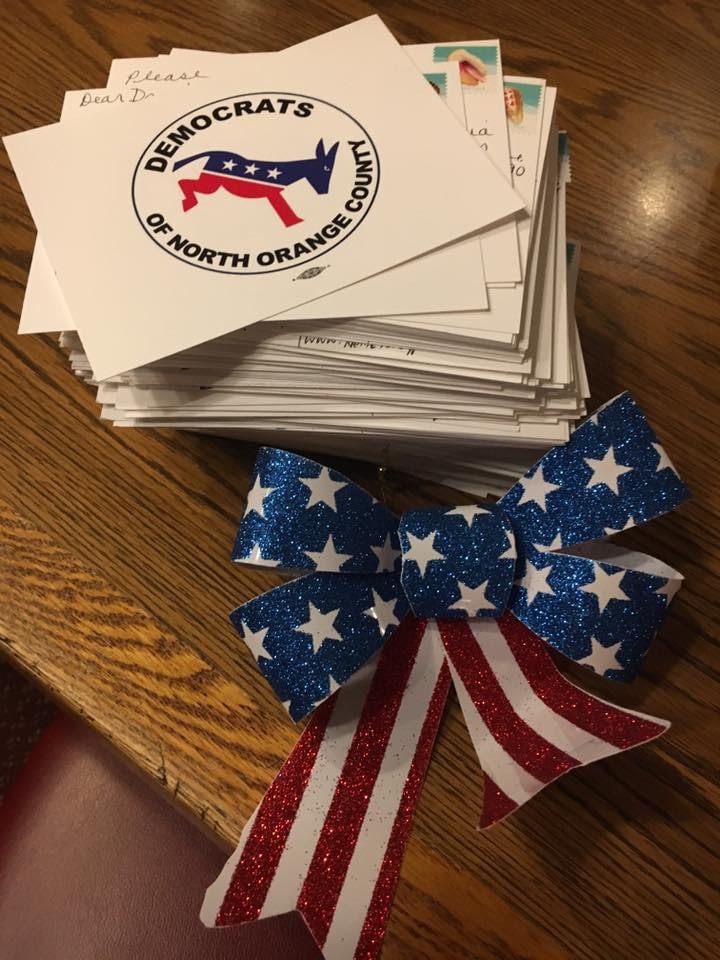 Members love writing postcards to voters!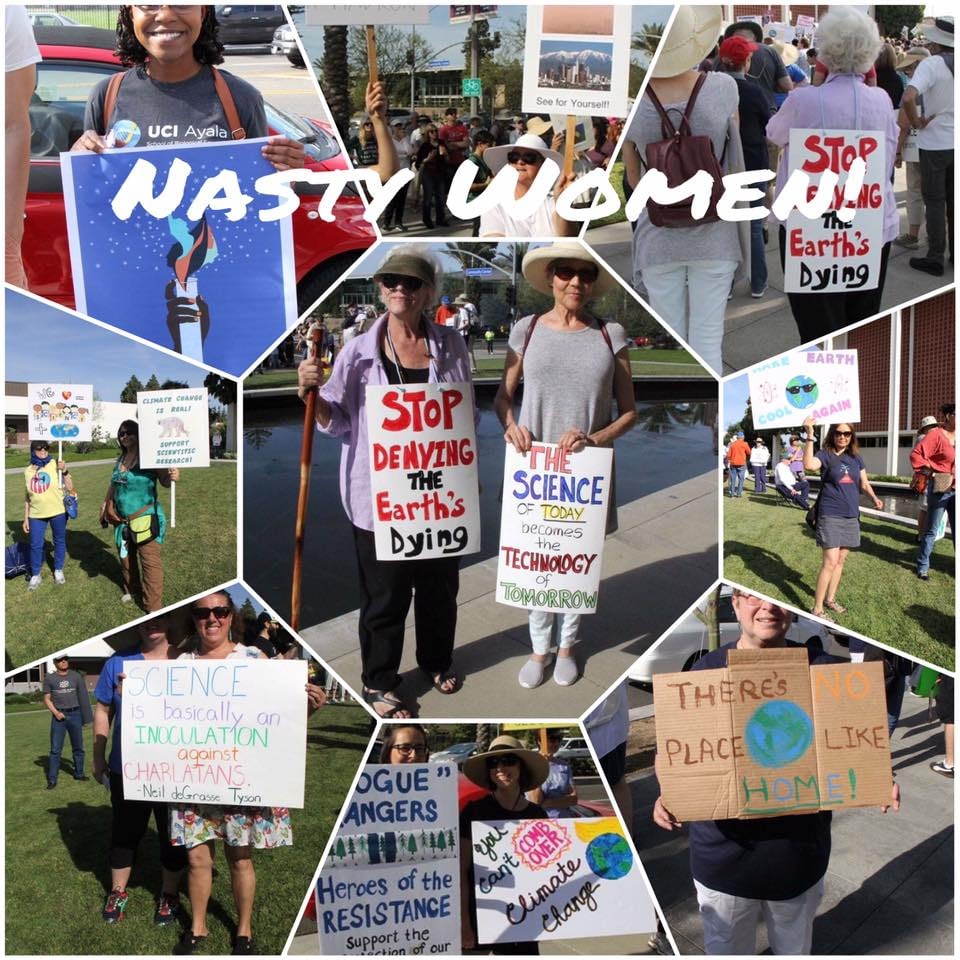 Angry? Frustrated? MARCH!!!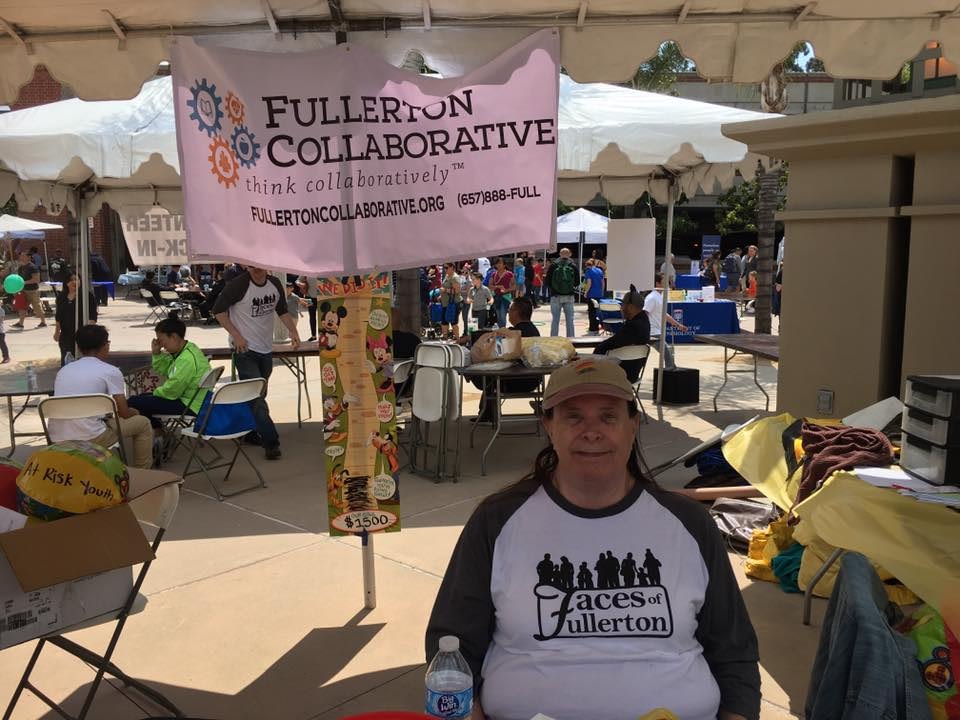 Being in the community at fairs and local events is an important part of voter outreach and education.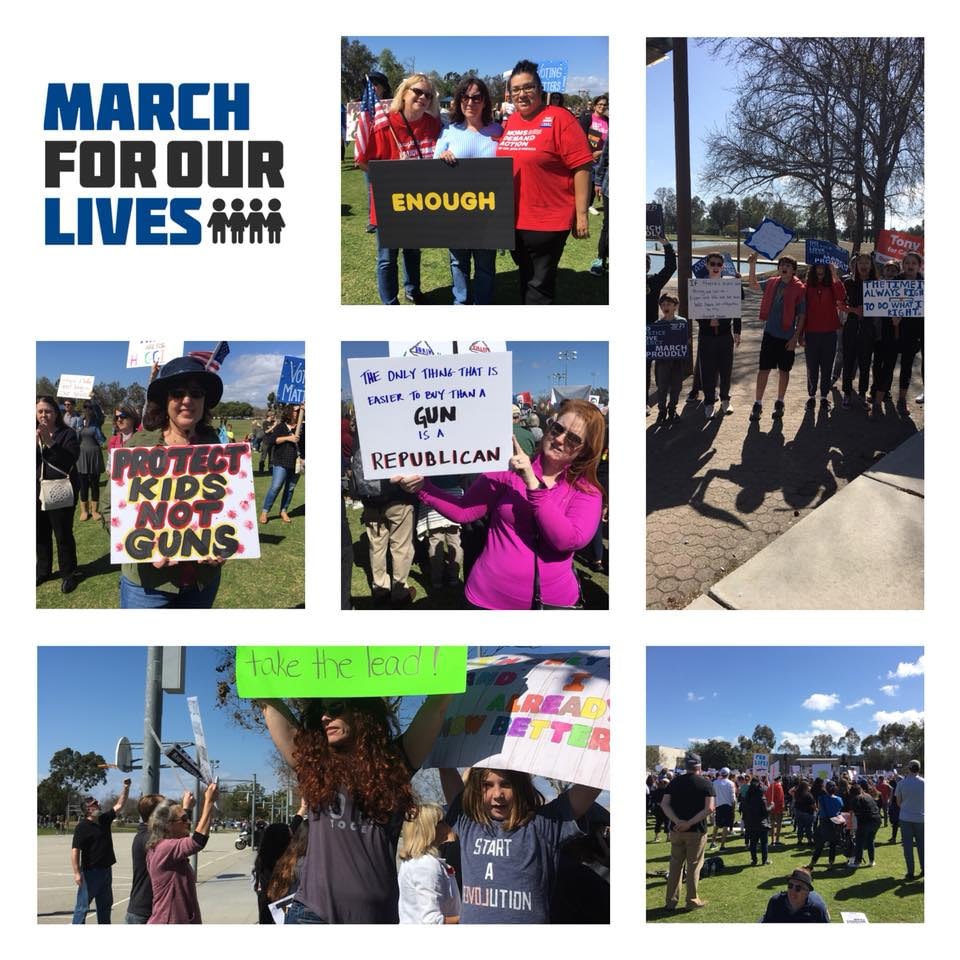 Active in your city but want to do more? Run for office! Several of our members have run, have won, or are on local commissions and panels.
Attending City Council meetings is Local Activism 101. Join a City Team and take turns going to council and school board meetings.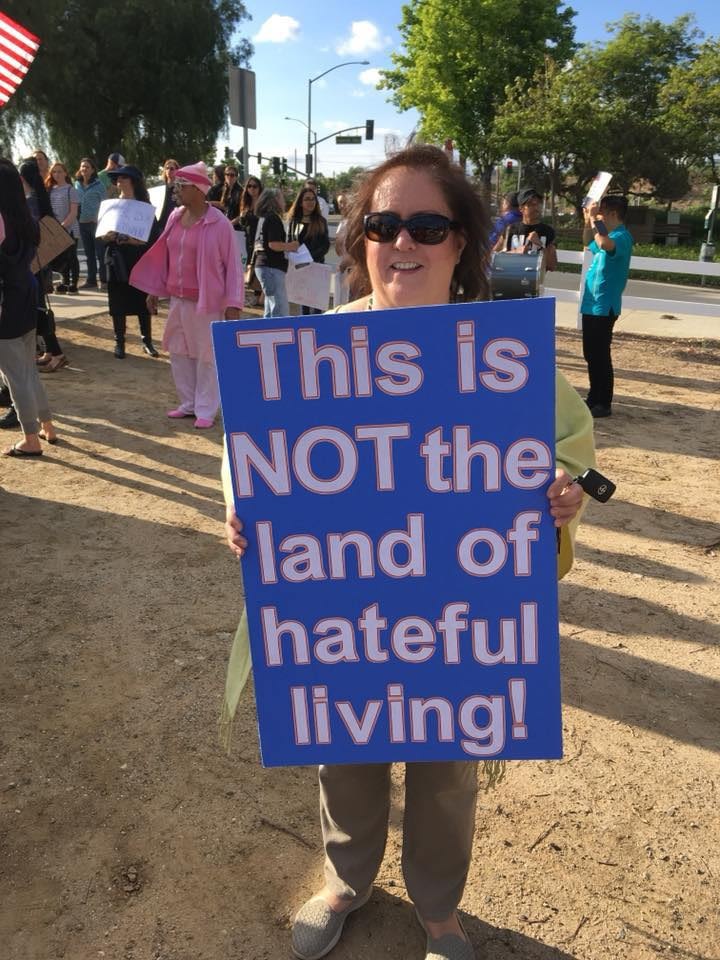 Democrats stand up for peace and freedom for all.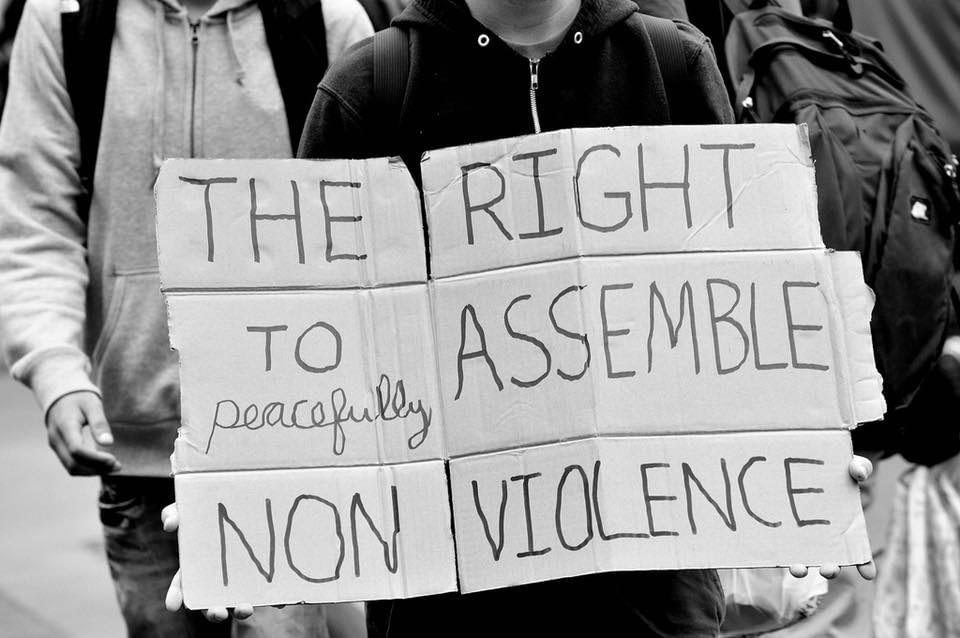 El pueblo unido jamás será vencido.
Democrats of North Orange County
P.O. Box 996, Fullerton, CA 92836-0996
FEC# C00408484
© 2019