Democrats of North Orange County

The Democrats of North Orange County (DNOC) is a Democratic Club that focuses its efforts to advance the goals of the Democratic Party through public policy and political issue analysis, education, fund-raising, candidate recruitment and support, voter registration, Democratic outreach programs, coordination with other Democratic groups, and other activities to benefit the Party.
We are one of the oldest Democratic clubs in Orange County, covering Fullerton, Placentia, Brea, La Habra, Cypress, La Palma, and Yorba Linda.
We meet every month on the first Thursday of the month at the Sizzler in Fullerton (1401 N Harbor Blvd).
Dinner and socializing begins at 6 pm. (You are responsible for your own dinner.) Meetings begin at 7 pm.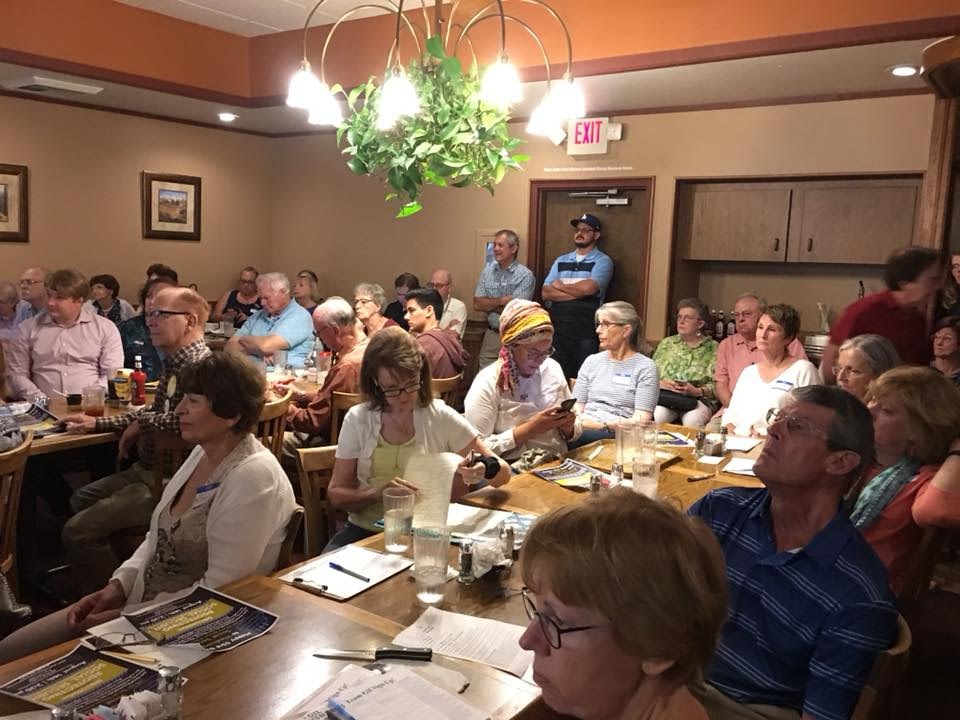 Join
Volunteer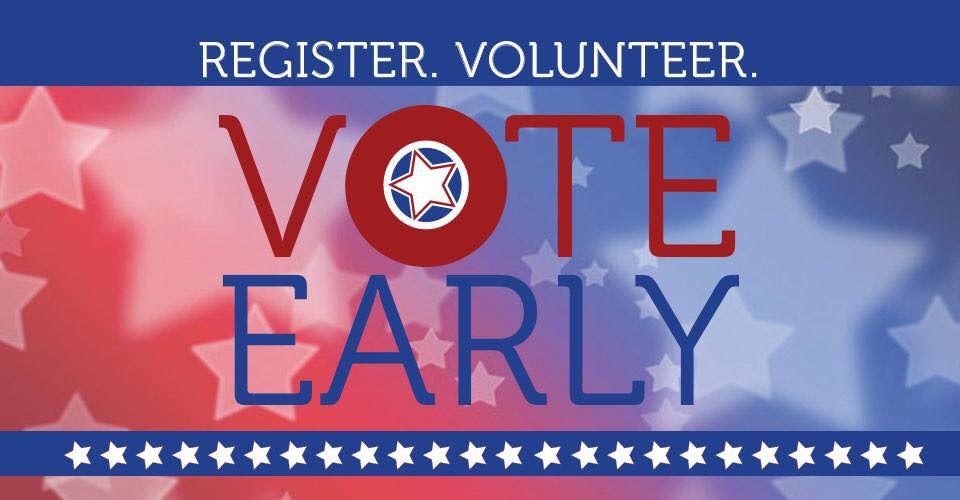 Register to Vote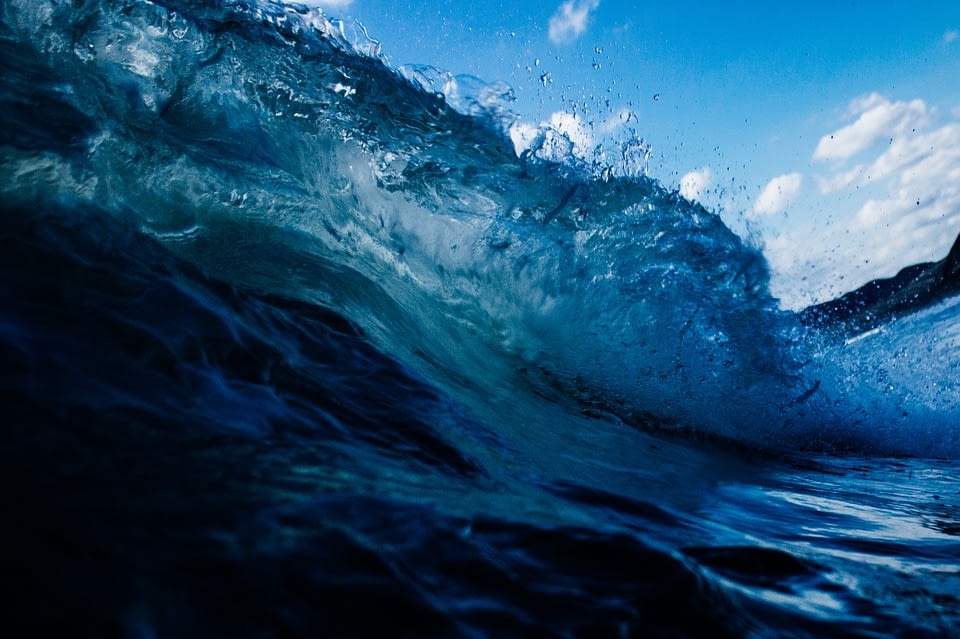 Donate
Democrats of North Orange County
P.O. Box 996, Fullerton, CA 92836-0996
FEC# C00408484
© 2019